Trust nature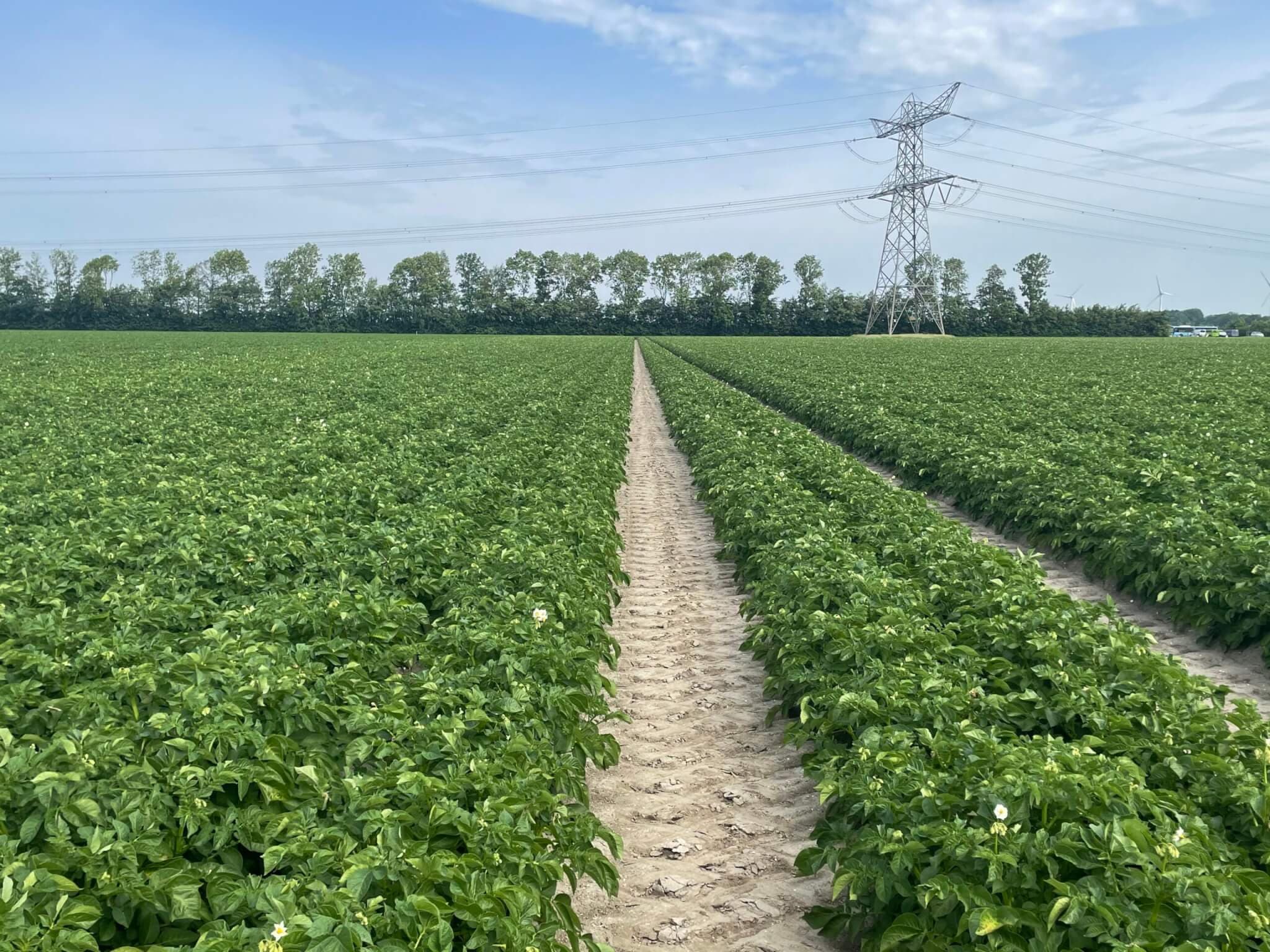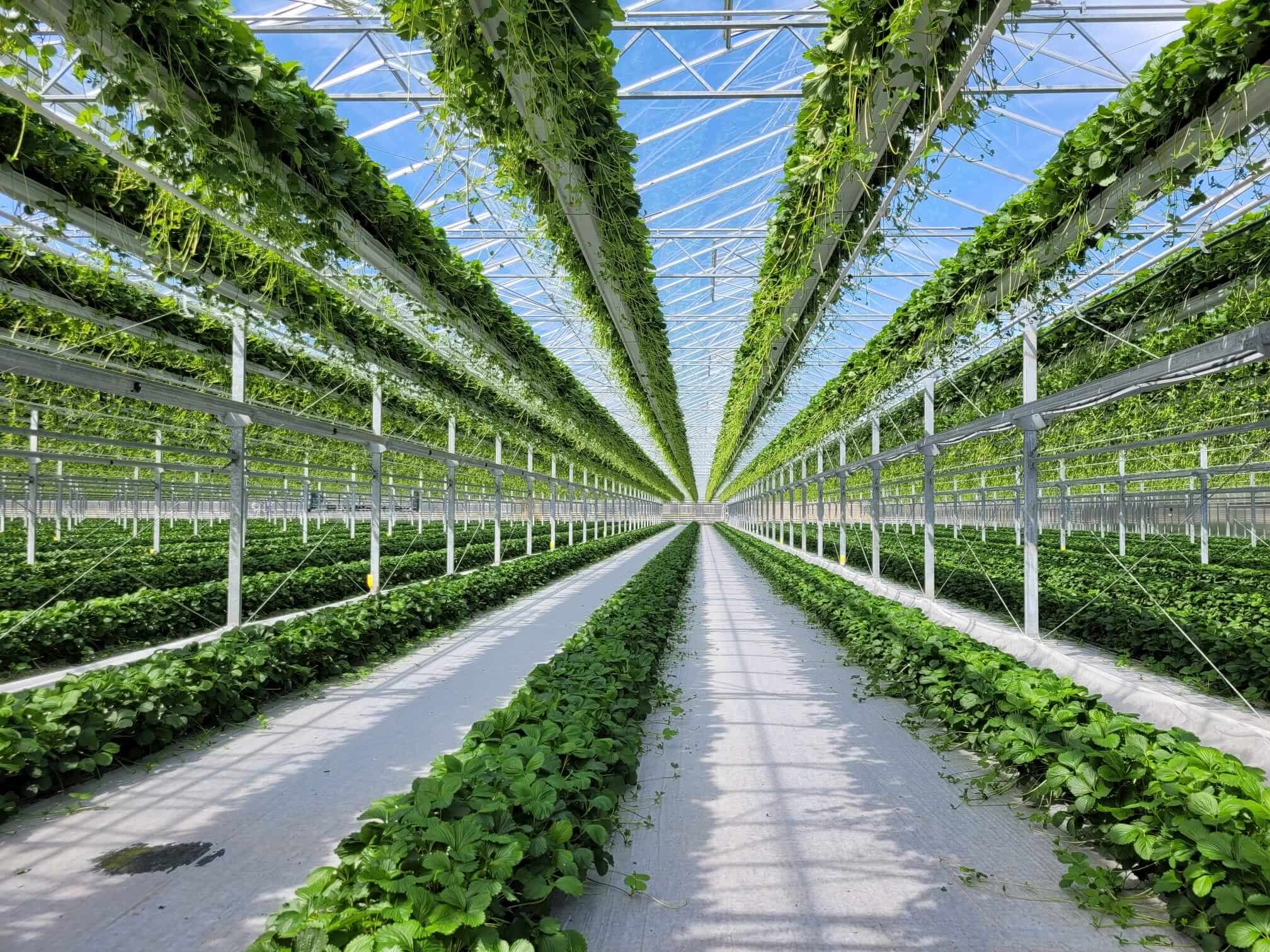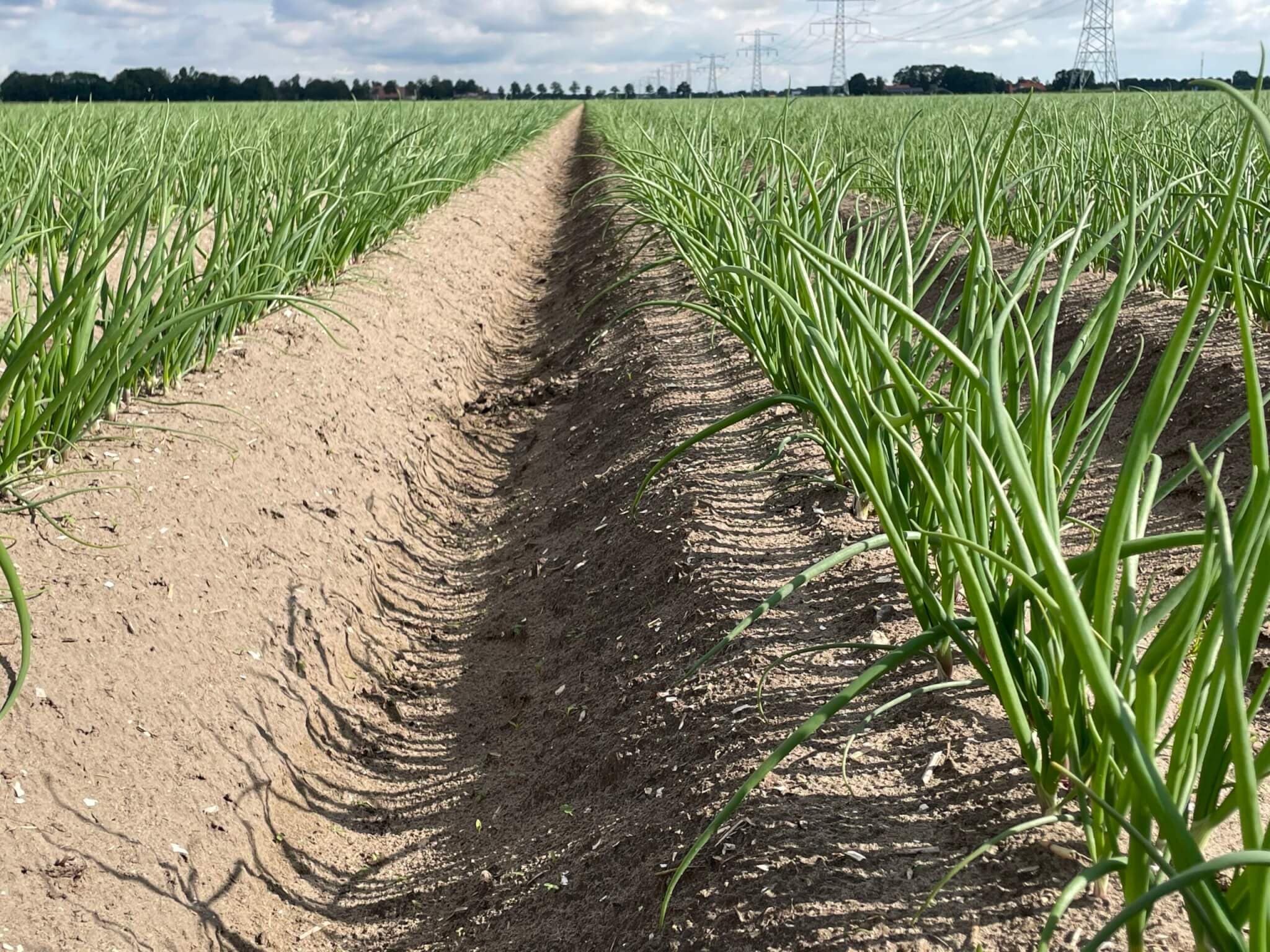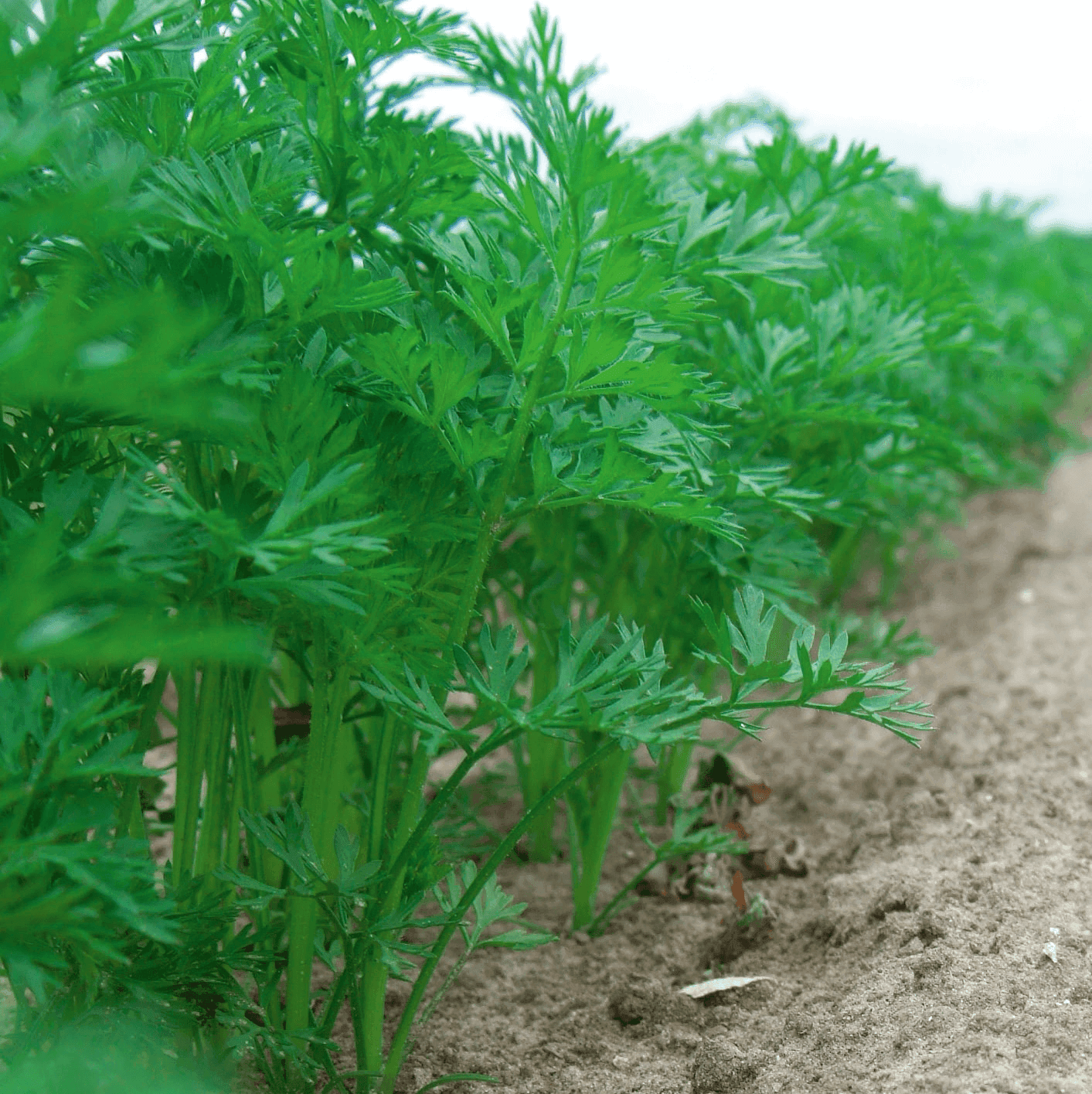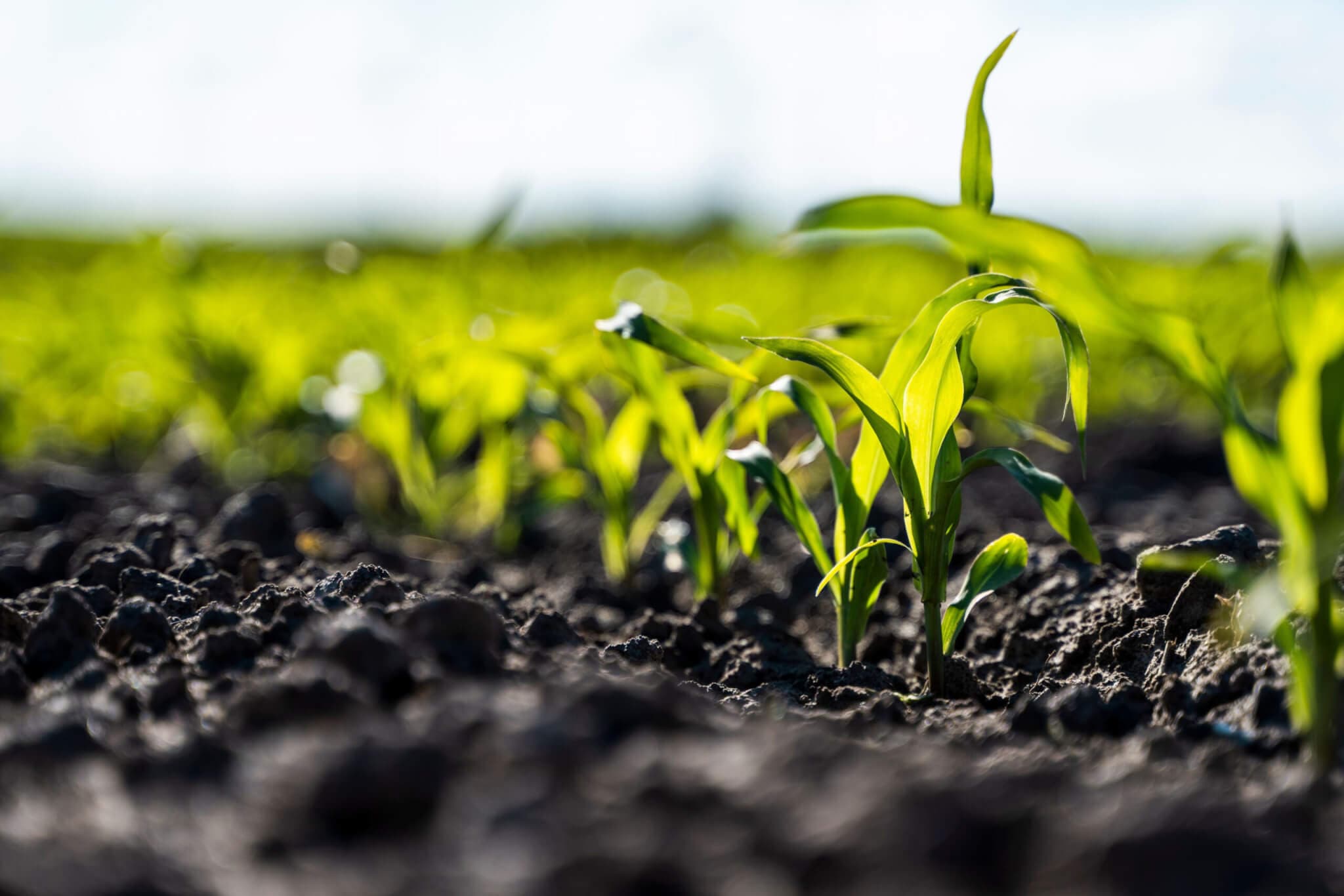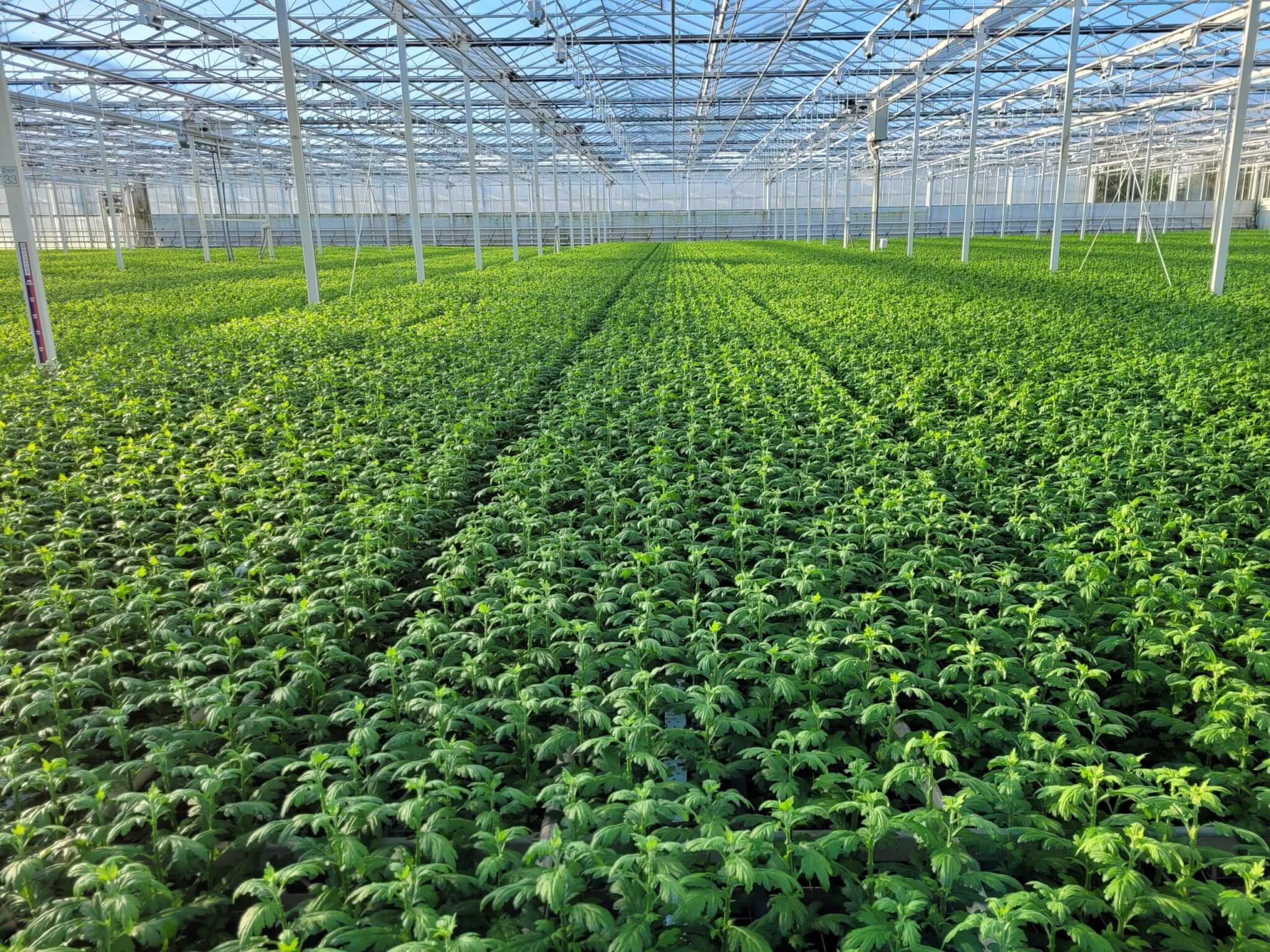 Our Story
How can we harness the power of nature in modern agri- and horticulture?
For over 40 years, Pireco founder Wim van Garderen has been working on this question. During these years, through much research and development work, Wim has developed the products we now market as Pireco products. Products of which we are proud to say they are an important part in modern integrated cultivation systems.
Our products consist of a diverse range of herbal- and plant extracts. Because of this, our products are rich in natural trace and microelements from these herbal and plant extracts. And also contain important elements that support the crop for strong and vital crops.
Through intensive research in a wide range of crops and applications, Pireco has grown from pioneer to expert in the field of solutions with plant and herbal extracts in organic and integrated cultivation systems. It is especially in these growing systems that our products offer the most added value. By focusing on the international market, we can best respond to the growing need for cultivationsolutions with biostimulants. With expetions of the Netherlands, Germany and Belgium, internationally our products are distributed by our mother company Diachem Group with the best possible support.
Since 2017, Pireco has been completely owned by the Diachem Group. Diachem has been active in the production and distribution of chemical plant protection products since the mid-20th century. Nowadays, the third generation of the Dubbini family is preparing the company for the future by combining fertilisers, biostimulants and traditional crop protection products in integrated solutions (ICM).
Our Vision
Pireco is bringing back nature into agri- and horticulture to sustainably feed current and future generations.
Our mission is to help growers get one step further to producing healthy, safe and sustainable food. We achieve this by collaborating with nature and harnessing its strengths in our products. We offer sustainable solutions in organic and integrated cultivation systems.
Made possible by the Pireco team
Our Values

Diversity enriches our lives within the team, our products and nature.

Solution-oriented by having a "growth mindset" with practical and flexible handling.

Integrity and transparency by doing what we promise.
Together with nature since the beginning
2004 Pireco opens up office and production in Ede, started in sports&golf, tree nursery, dairy farming and retail.
2006 first collaboration with Profytodsd eventually resulting in exclusivity for agriculture and horticulture. (Netherlands and Germany)
2008 moving office and production to Lelystad due to business expansion and practical location
2017 acquisition of Pireco by Italy-based Diachem Group
2018 introduction of Pireco Horti-line
2022 founder Wim van Garderen reaches age of retirement.
Our applications
Where do you apply the product?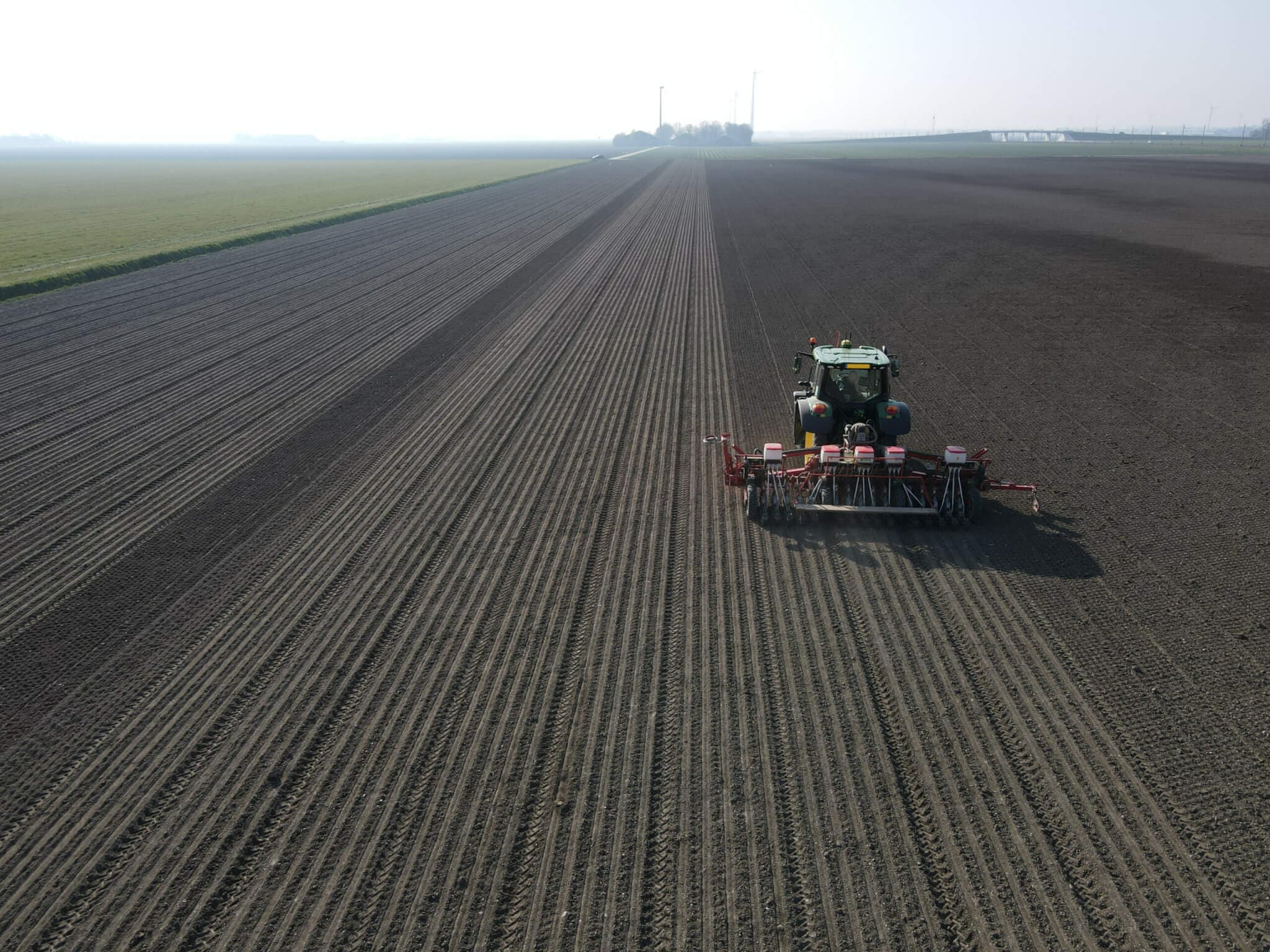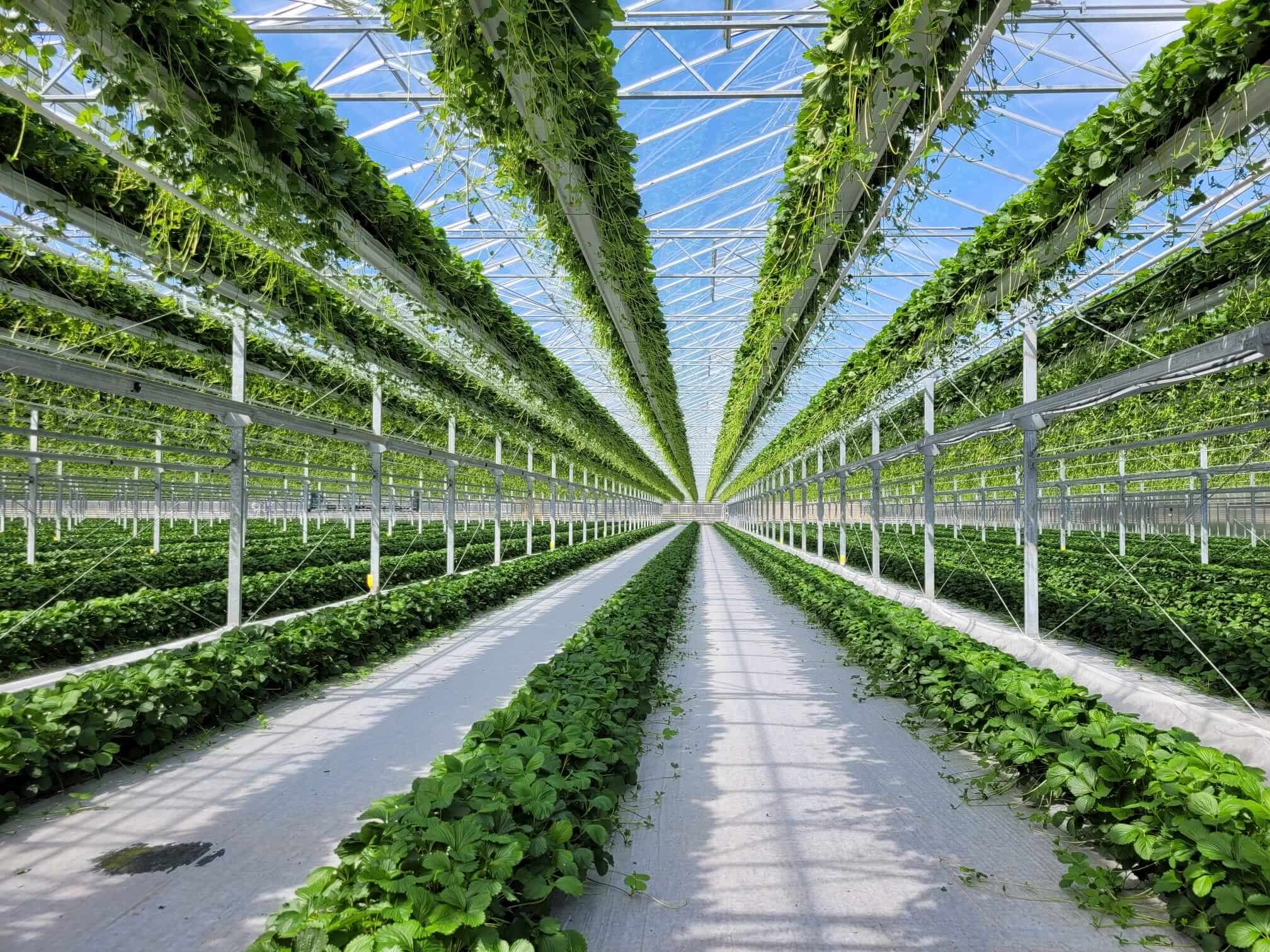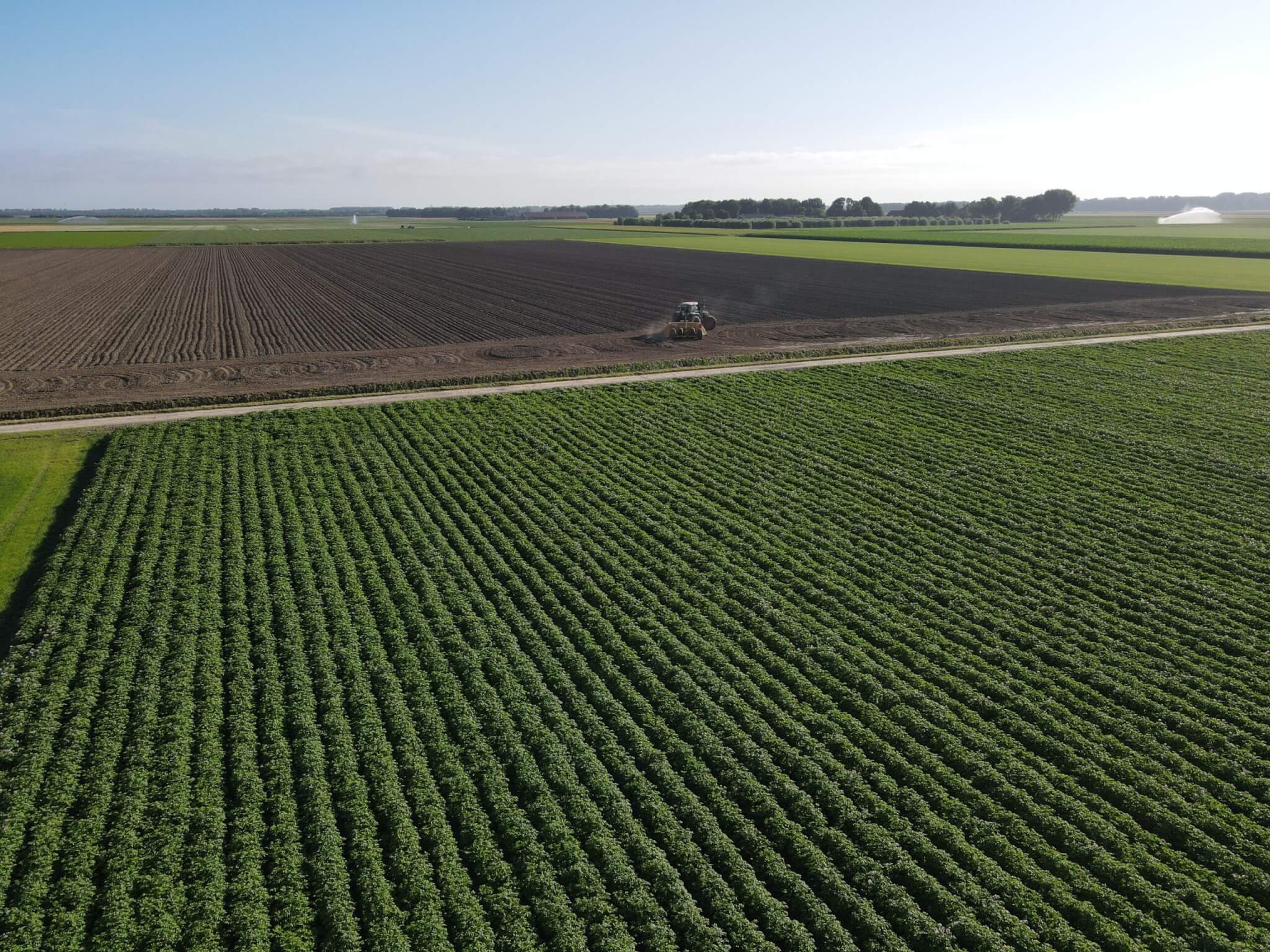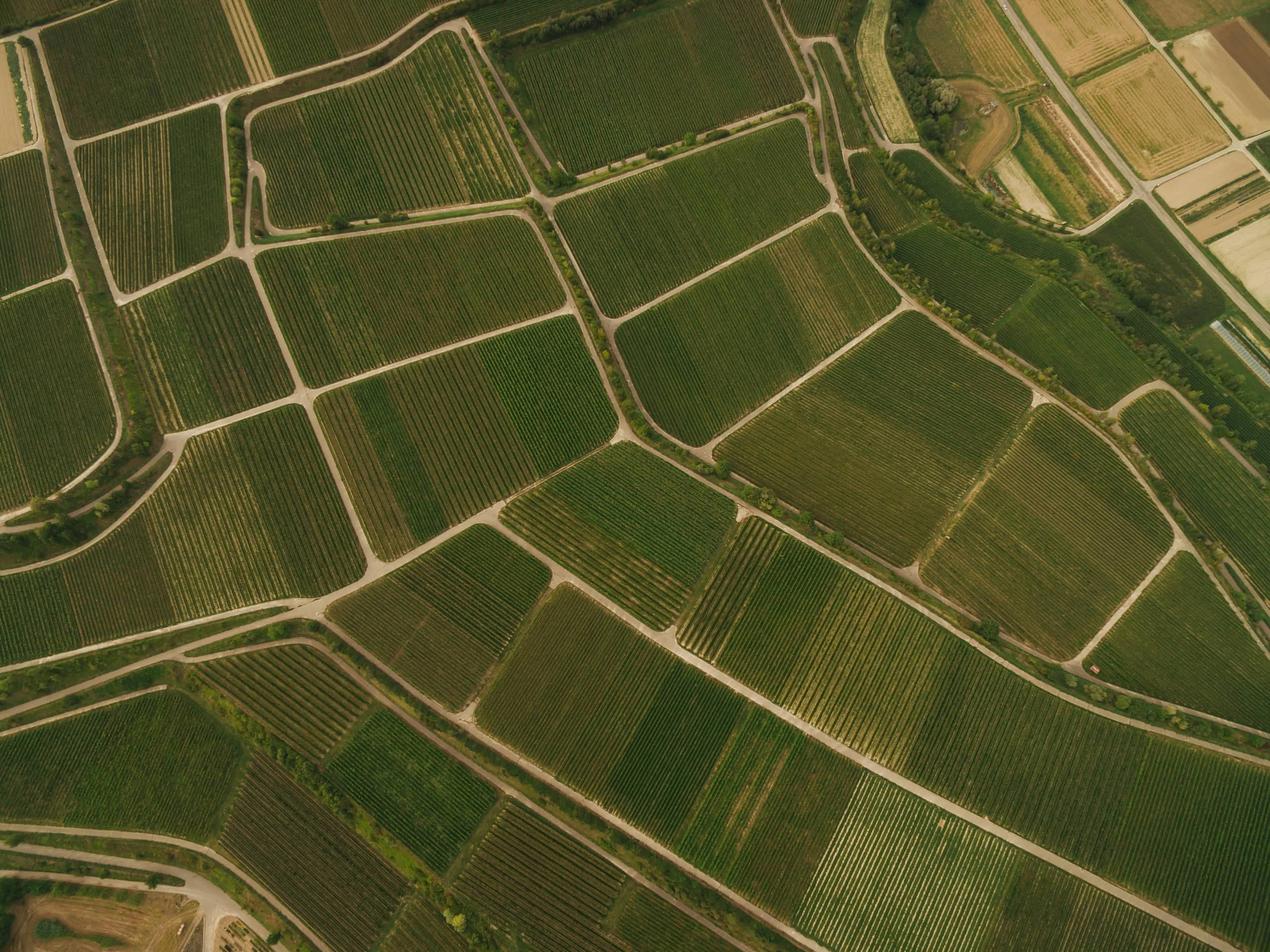 Bodem
Onder 'bodem' vallen onze producten die toegepast worden rondom de wortelzone in de vollegronds- en onbedekte teelten.
View
Horti
Onder 'Horti' vallen onze producten die toegepast worden bij druppeltoepassingen en bedekte teelten. De Pireco-Horti-Lijn is extra fijn gefilterd, wat zorgt voor optimaal gebruik in de glastuinbouw.
View
Plant
Onder 'plant' vallen onze producten die toegepast worden op de plant in de vollegronds- en onbedekte teelten.
View
Stay up to date!
Sign up for our newsletter where we will keep you informed about new products and the experiences of others. We will not send you a weekly email but rather once in a while.
Which products fit your cultivation system?
Together with your cultivation advisor, we are happy to think about this.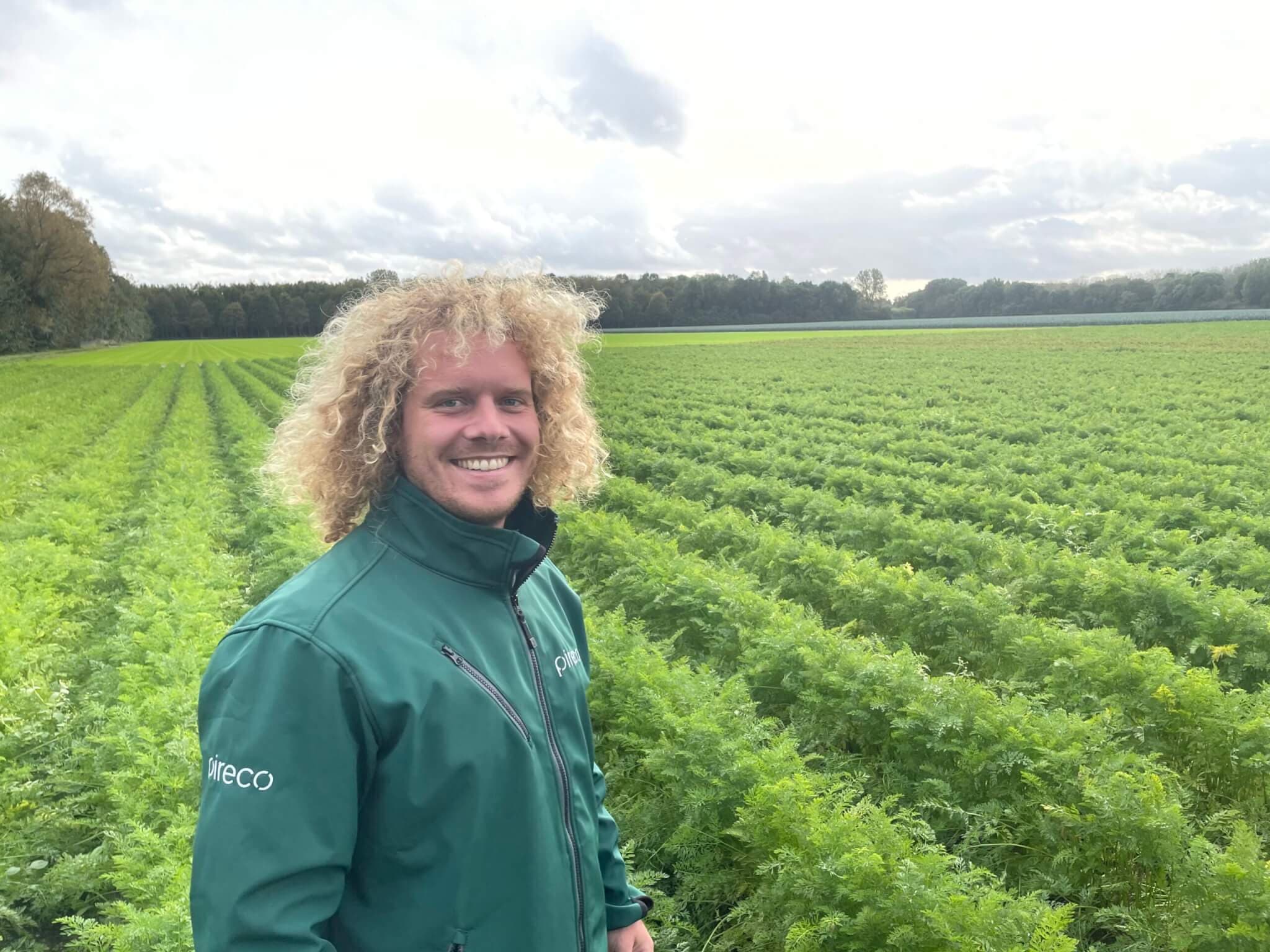 Job Simmes
Specialist in agriculture. Also, marketing and communication is not unknown to him. Together with his customers with his feet in the clay, then Job is satisfied.