Our products
Pireco's products can be widely applied. Both as a soil treatment or as a liquid treatment on the plant during the growing season. Below in general the applications. Read more about specific applications in various situations.
Soil
'Soil' includes our products applied around the root zone in open field and uncovered crops.
Horti
'Horti' includes our product line used in drip applications and covered crops. The Pireco-Horti-Line has a special filtering, ensuring optimal use in greenhouse farming.
Plant
'Plant' includes our product line used in open field growing and uncoverd crops.
Which products fit your cultivation system?
Together with your cultivation advisor, we are happy to think about this.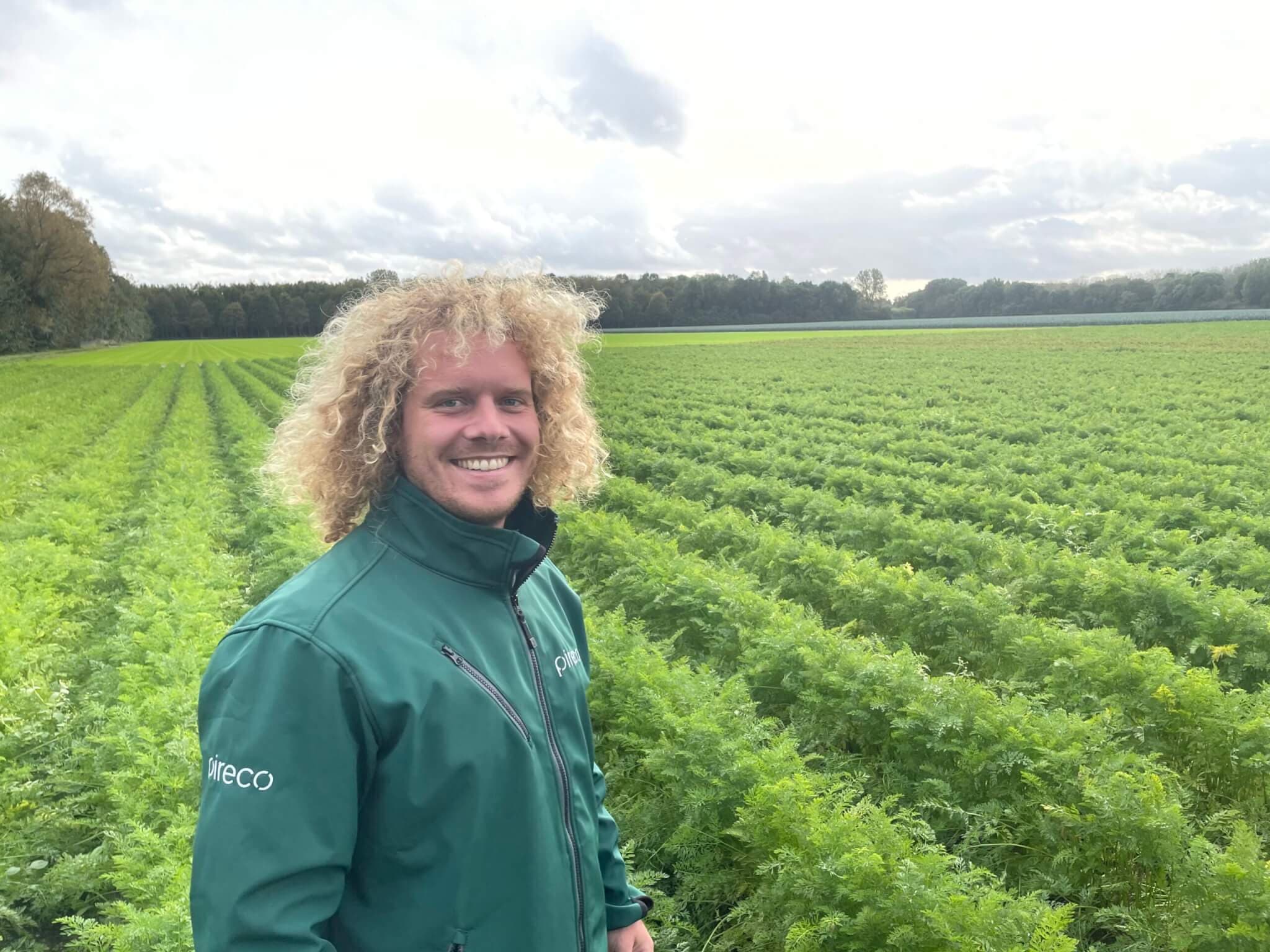 Job Simmes
Specialist in agriculture. Also, marketing and communication is not unknown to him. Together with his customers with his feet in the clay, then Job is satisfied.