Meet our new technical advisor agriculture
Weimar de Ridder, technical advisor agriculture
Per 1 Februari, Weimar de Ridder started at Pireco as a technical advisor agriculture. A brief introduction…
My name is Weimar de Ridder and I have been living in this turbulent and challenging world for 50 years. Together with my girlfriend Mariët and the children, I live in Swifterbant (Netherlands). Grew up on the farm and enjoyed working as a crop consultant at Profytodsd for the past 20 years. In the agricultural sector, much is about to change in the coming years. With the new challenge, which I am taking up at Pireco Productie BV, I want to contribute to the development of integrated cultivation systems for future sustainable agriculture. Together with Job Simmes, I am the contact person for agriculutre. For sure we will meet soon.
Phone number: 06 537 385 20
E-mail: w.deridder@pireco.nl
Written by your advisor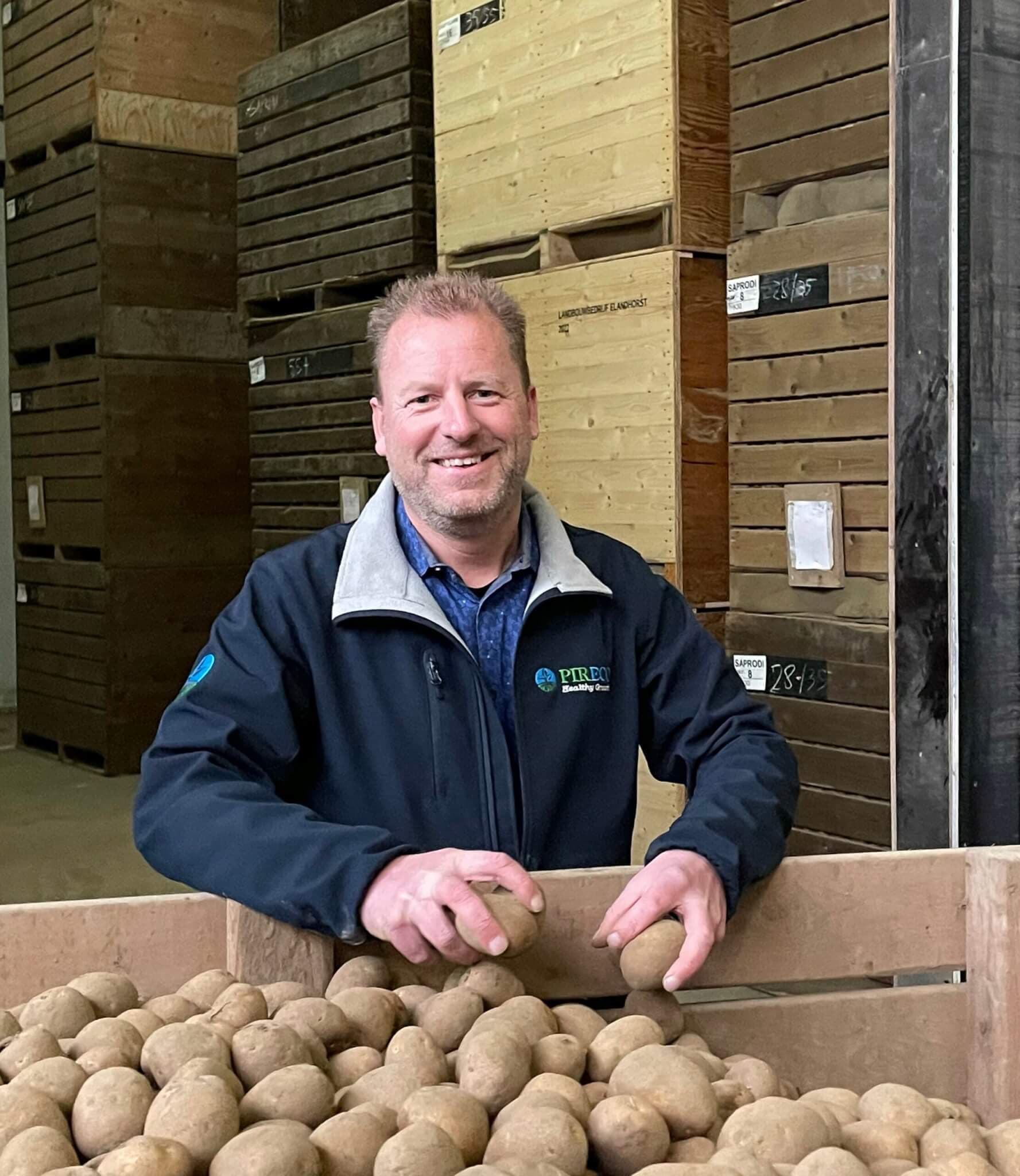 Discussed products
Share this item
Blijf op de hoogte!
Meld je aan voor onze nieuwsbrief waarin we je op de hoogte houden over nieuwe producten en de ervaringen van anderen. We zullen je niet wekelijks een mail sturen maar juist eens in de zoveel tijd.
Welke producten passen bij jou in het teeltsysteem?
Samen met jouw teeltadviseur denken we daar graag over mee.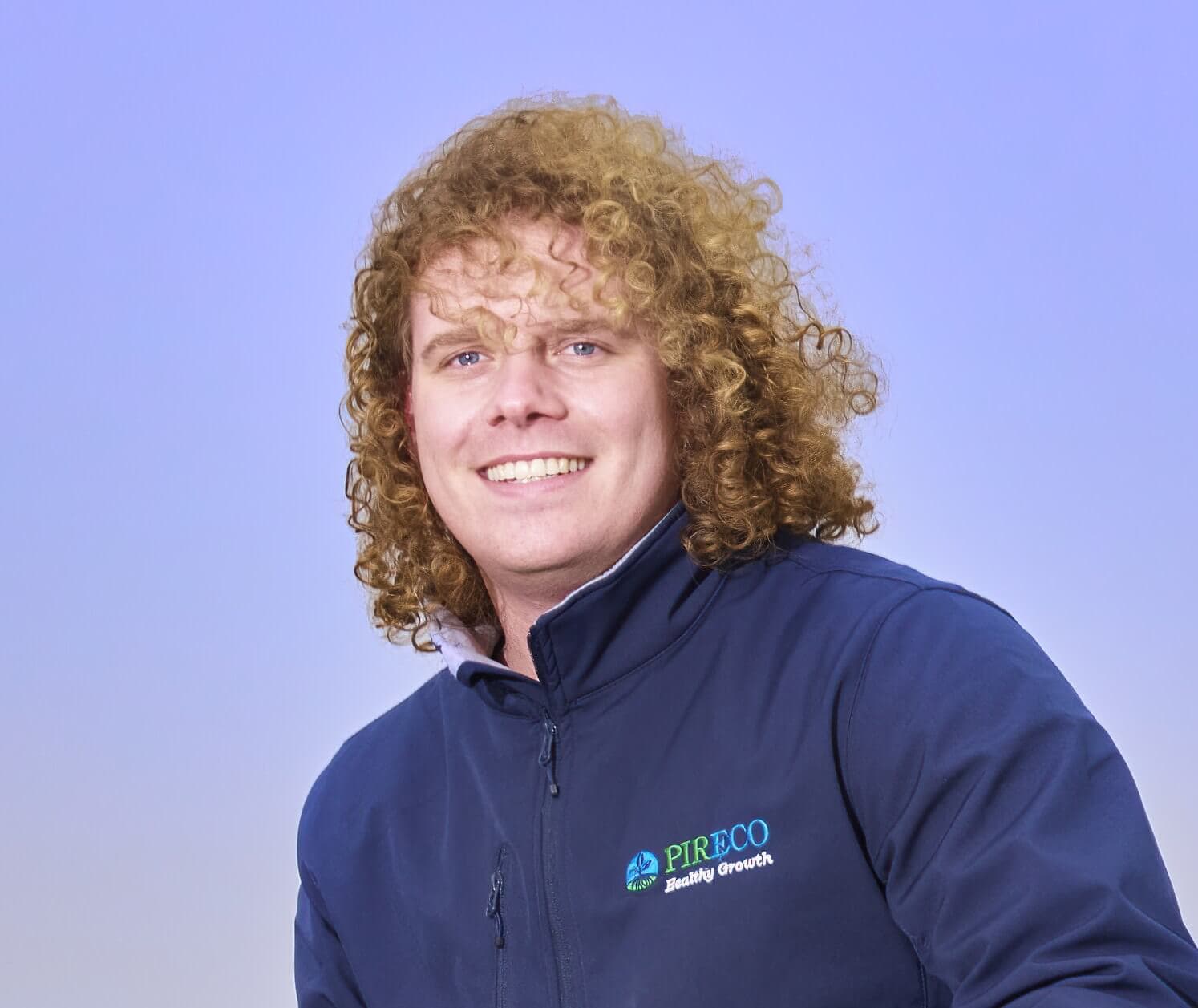 Job Simmes
Specialist op het gebied van akkerbouw. Ook marketing en communicatie is hem niet vreemd. Samen met zijn klanten met de poten in de klei, dan is Job tevreden.