New branding Pireco! 'Trust Nature'
2023, Is dedicated to development and professionalisation
Pireco was founded in 2004 by Wim van Garderen. This makes Pireco a pioneer in the biostimulants market. Years of research and development led to the product line we have today. With the aim of relieving the natural ecosystem as much as possible and restoring its balance.
Over the past few years, we have seen the biostimulants market change at a high pace. In cooperation with our dealers, we position our products in integrated growing systems. With this, the phase of pioneering has also entered its next phase.
2023 is all about further development and professionalisation of the company for Pireco. Our mission in doing so is to bring the farmer one step closer to producing healthy, safe and sustainable food. We achieve this by collaborating with nature and harnessing its strengths in our products. We offer sustainable solutions in organic and integrated growing systems.
To achieve that mission, working responsibly with nature is an important link. From 2023, we will therefore be visible under our new branding Pireco 'Trust Nature'. A branding that focuses on collaboration with nature, dealers and growers.
We are proud to present the new logo, the labels and website.

Written by your advisor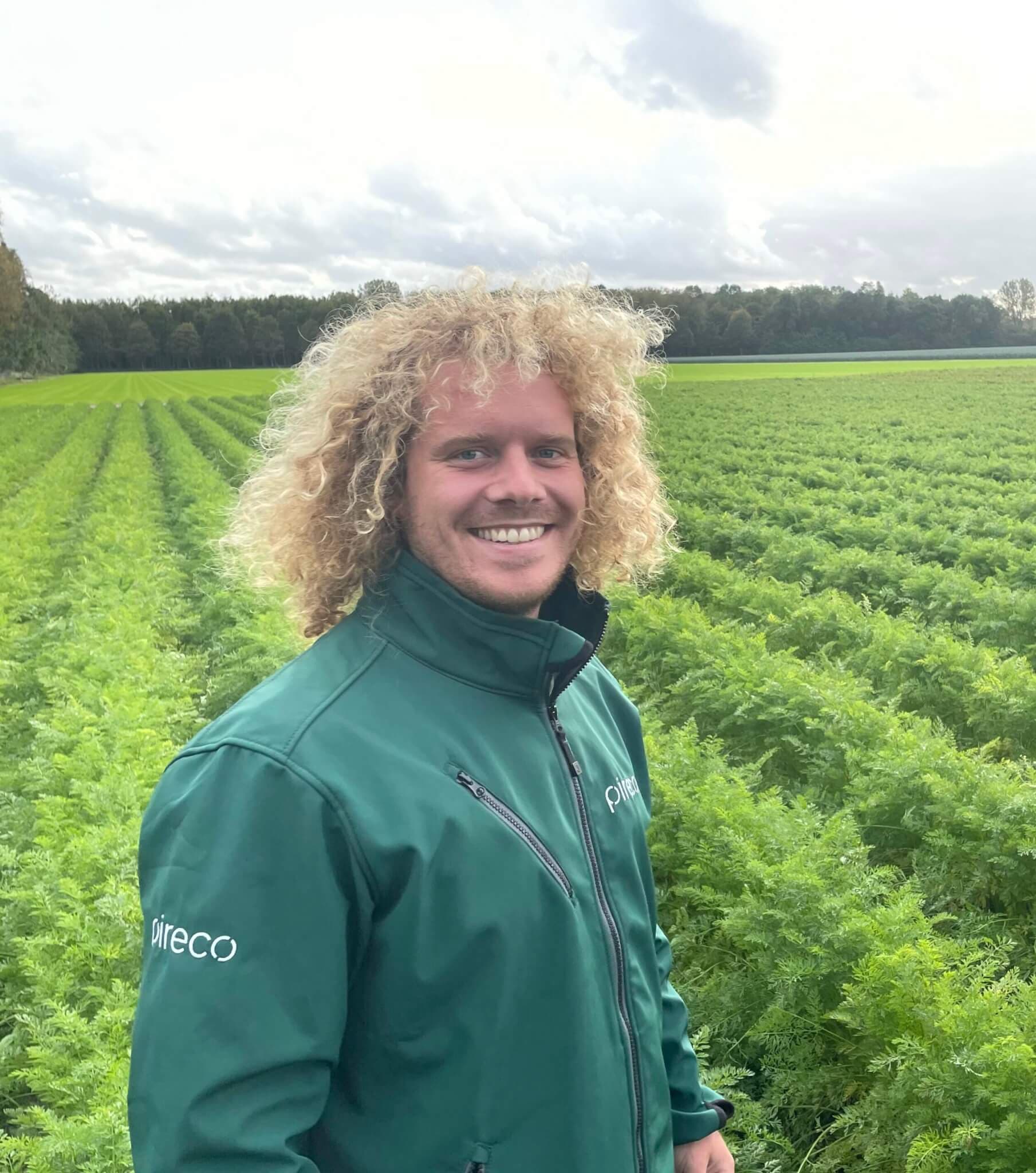 Share this item
Stay up to date!
Sign up for our newsletter where we will keep you informed about new products and the experiences of others. We will not send you a weekly email but rather once in a while.
Which products fit your cultivation system?
Together with your cultivation advisor, we are happy to think about this.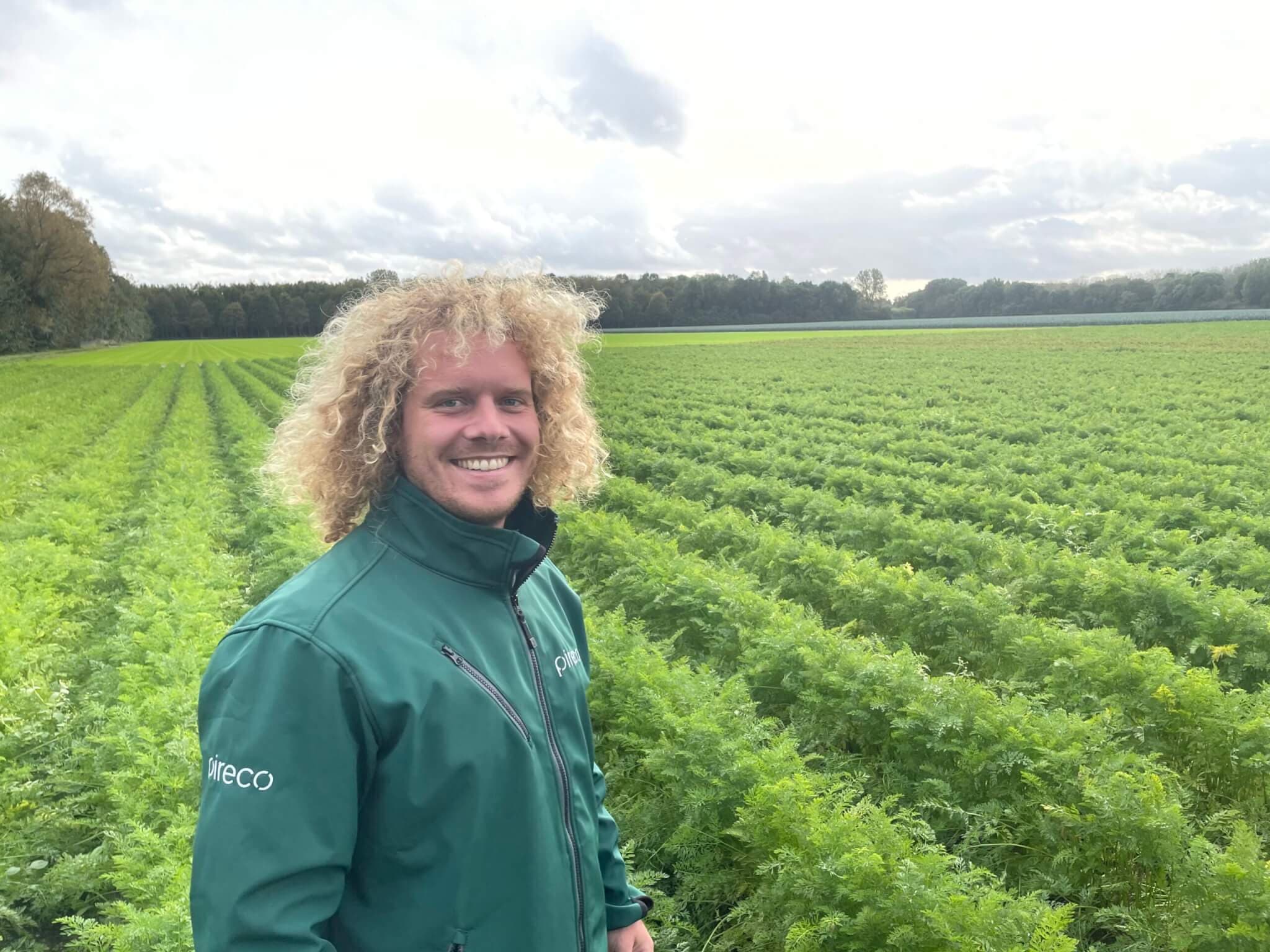 Job Simmes
Specialist in agriculture. Also, marketing and communication is not unknown to him. Together with his customers with his feet in the clay, then Job is satisfied.